Local research unlocks clue to deadly flu
Details

Written by

Philippa Borland

Penrith City Council

(02) 4732 7777

(02) 4732 7958

council@penrithcity.nsw.gov.au

https://www.penrithcity.nsw.gov.au

601 High St

Penrith

NSW

2750

Australia

Nepean Hospital's Associate Professor Benjamin Tang's latest research has achieved a breakthrough in why otherwise healthy people develop severe complications, and in some cases die, from influenza.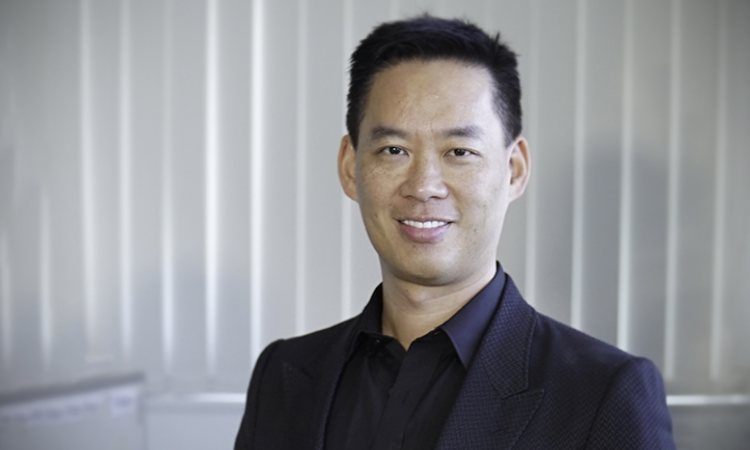 The international study, led by Nepean Hospital and published in Nature Communications, identifies a particular immune cell, called neutrophils, as one of the main culprits for patients deteriorating when they contract the viral infection.
Lead author, Associate Professor Tang says key immune cells drive an 'over-reaction' in some patients' immune systems which damages their lungs and produces massive inflammation.
The importance of this research, generated through The Quarter, Penrith's world class health and education Precinct, is paramount. At 30 July there had been 184,447 confirmed influenza cases and 383 influenza related deaths in Australia in 2019 alone.
To improve these numbers, Professor Tang hopes to conduct further research on the immune cell and develop personalised immunotherapy.
Read The Sydney Morning Herald's report on this ground breaking research.
Image: Research sheds light - Associate Professor Benjamin Tang is based at Nepean Hospital, part of The Quarter, Penrith's Health and Education Precinct. His ground breaking research is 10 years in the making.