$80 million investment in 'mega shed'
Details

Written by

Philippa Borland

Penrith City Council

(02) 4732 7777

(02) 4732 7958

council@penrithcity.nsw.gov.au

https://www.penrithcity.nsw.gov.au

601 High St

Penrith

NSW

2750

Australia

A 50,000sqm warehouse will be built by Cadence Property Group next to the existing O-I manufacturing facility in Andrews Road, Penrith, allowing O-I to expand operations.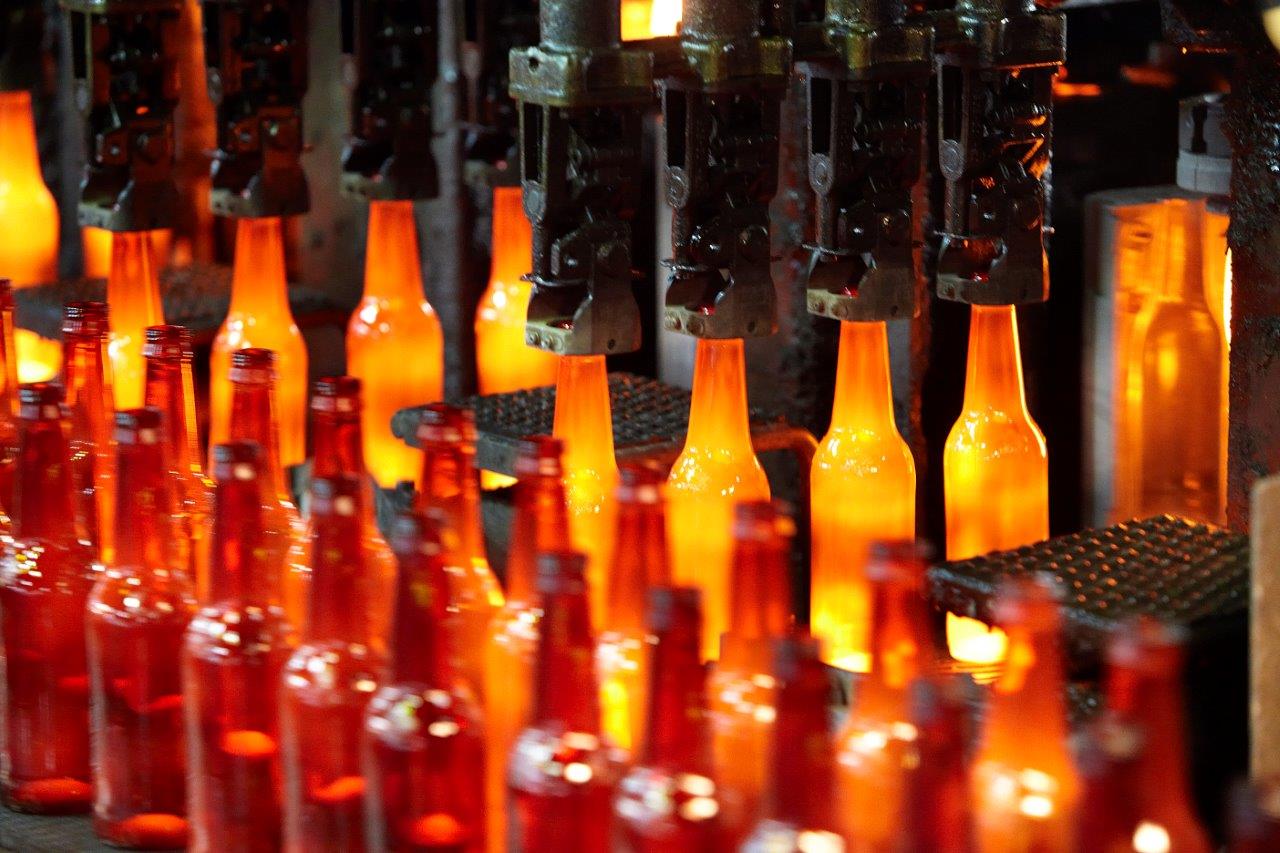 The $80 million development, approved by Council in June, has been described by the Financial Review as a 'mega shed' and will help the glass maker to reduce its transfer costs and its carbon emissions.
O-I Glass has agreed to lease the warehouse, which will include material handling equipment, from Cadence for 10 years.
The US based glass maker has had a presence in Penrith since 1971. It produces more than 4 million bottles and jars a day for breweries, wineries and food operators.
Construction will start on the warehouse in September with work expected to continue for 10 months.
Read the Financial Review report for more information.
Image: Mega investment - Cadence Property Group will build an $80 million next door to the existing O-I Glass manufacturing facility.