Penrith made – manufacturing
Details

Written by

Philippa Borland

Penrith City Council

(02) 4732 7777

(02) 4732 7958

council@penrithcity.nsw.gov.au

https://www.penrithcity.nsw.gov.au

601 High St

Penrith

NSW

2750

Australia

Kicking off our Penrith made series sees a focus on manufacturing – a stalwart of the Western Sydney GDP, and Penrith's most productive industry, contributing $858 million to the local economy and providing 7,319 jobs.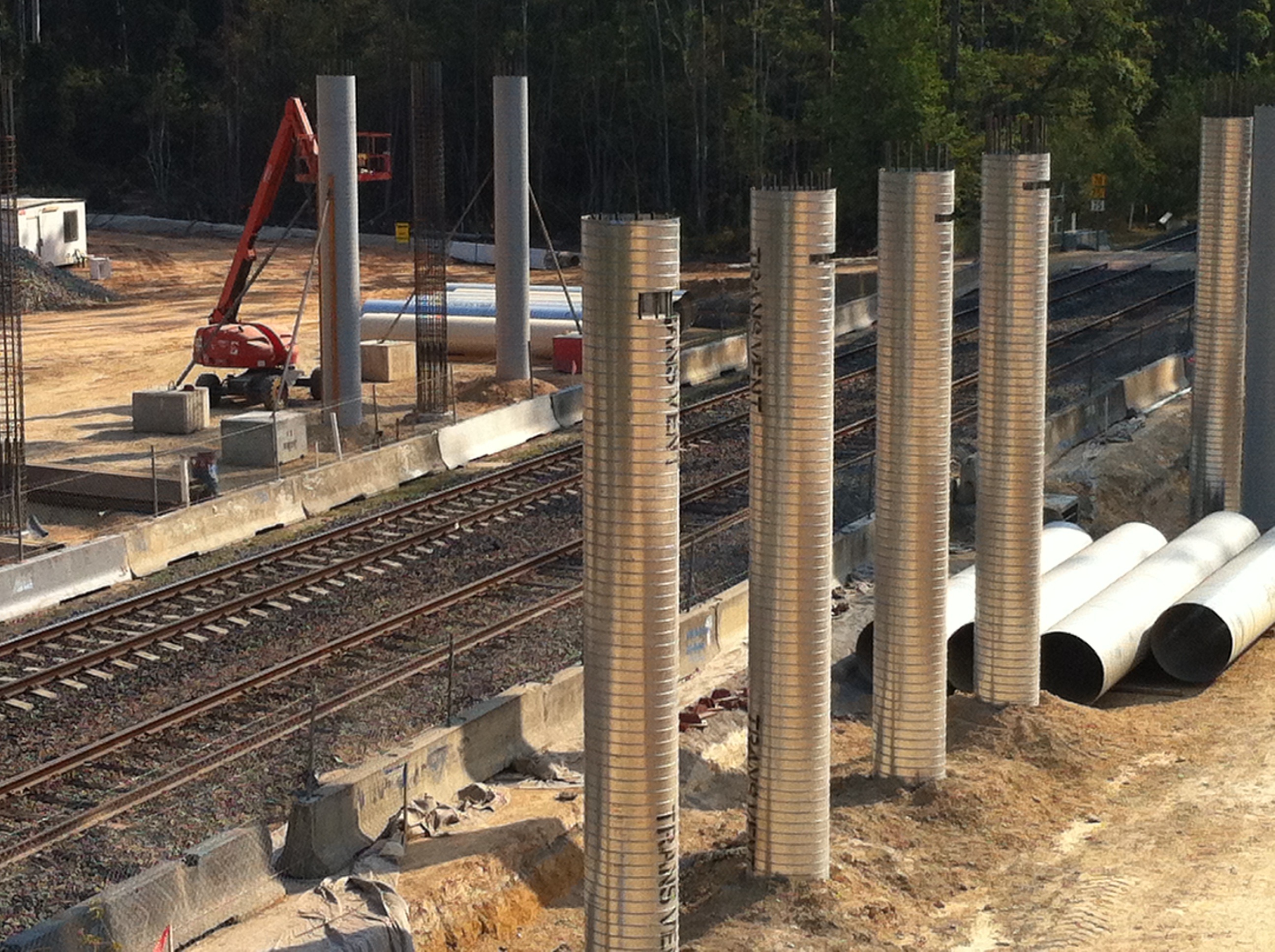 Nothing says 'made in Penrith' more than manufacturing. From buses to bottles, aluminium extrusion to electronics, reinforced steel to vitamins, a wide variety of products are made in Penrith for local, national and international markets.
There are currently more than 750 manufacturing businesses operating in Penrith, and all markers suggest these numbers will continue to grow:
The future Western Sydney International Airport will enhance export opportunities for a wide range of manufacturing businesses.
Penrith will be connected to the Airport by improved road connections and the North South Rail Link from day one.
The Greater Sydney Commission has identified advanced manufacturing as a priority precinct in its Master Plan for the Western Sydney Aerotropolis.
A STEM focused education precinct is also a key element of the future Aerotropolis.
Australia's first advanced manufacturing academy has been established at the Kingswood Campus of Western Sydney University.
NSW's first STEM-focused school will form part of the Sydney Science Park.
But opportunity and potential for growth in the manufacturing industry has long been part of the Penrith story.
Transvent Spiral Tubing, in Peachtree Road, Penrith, has been operating since 1975 and is a great example of how businesses who base themselves in our City can grow and thrive.
Transvent was established by the late Keith Denham 44 years ago. Back then he and his two sons Kevin and Terry were the only employees at their small factory in Kingswood.
Today, Transvent is run by Keith's sons and grandsons. It has top line manufacturing facilities in both Penrith and Brisbane. The company now employs 22 people in each city and makes spiral ducting and tubing, concrete formwork solutions and fittings for building projects throughout Eastern Australia and as far afield as the Papua New Guinean gold mines.
The company recently supplied piping to assist air movement in the new M4 tunnel. Their air conditioning ducting is used for large commercial projects such as shopping centres, hospitals and schools here in Sydney, Western NSW, Newcastle, Canberra and Melbourne.
And, while their stainless steel column and peer formers don't end up as part of the final structure, they are absolutely vital to the construction process and in demand for major building projects throughout eastern Australia.
Sales Manager Daniel Cronshaw has worked with the company for 11 years and said he appreciates the short commute from his home in Emu Plains.
"Most the of people who work here live locally and a lot of us have been with Transvent for 10 years or more," he said.
"We're all excited about the growth in Penrith," he said. "Aside from the fact that we may get some short-term business during the construction phase of the new airport, the city will have more shopping centres, bigger and better hospitals and more schools – that's got to be good for everyone."
Image: Penrith made: Transvent Spiral Tubing was established in Penrith in 1975. The company supplies a range of spiral ducting and tubing and concrete formwork solutions across the eastern states. Image: Transvent website