Penrith products make their mark
Details

Written by

Philippa Borland

Penrith City Council

(02) 4732 7777

(02) 4732 7958

council@penrithcity.nsw.gov.au

https://www.penrithcity.nsw.gov.au

601 High St

Penrith

NSW

2750

Australia

Over the years, Penrith has been on the map as a manufacturing hub – from zippers to airline meals, suits to sake, our City has been home to a range of innovative businesses and thriving sectors whose products find their way to almost every corner of the globe.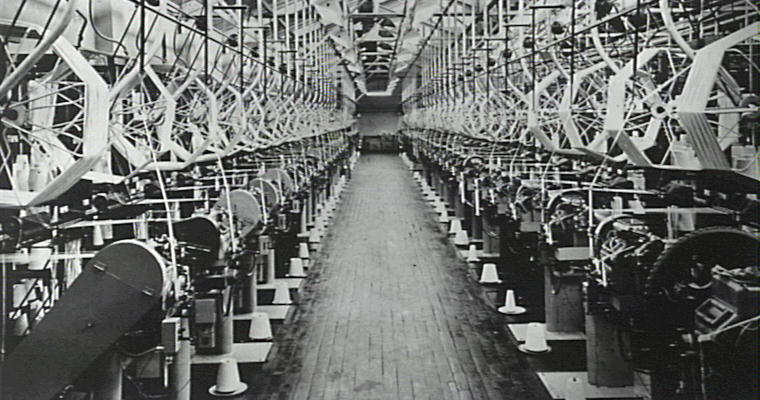 The series will showcase a variety of products crafted and manufactured right here in Penrith and the people who make them.
Penrith is the perfect place to establish and grow a business that can succeed in world markets, with entrepreneurial people and talented staff to help ideas flourish.
Penrith has a long history and roll call of successful businesses making unique and sought-after products.
Did you know:
the first 'pre-packaged' Qantas meals were developed and distributed from what is now Dunheved Estate
the last television set manufactured for Panasonic came out of the Matsushita Electric factory in Station Street in 1969 just before its closure
that in the 1950s, Penrith led the way in zipper loom technology
one of Australia's wine industry pioneers, and creator of what is still considered our country's greatest Riesling, Leo Buring, had his first vineyard in Leonay, or that
during a visit to Australia in June 1969, Roger Moore travelled to St Marys and had a suit made by local tailors Anthony Squires?
What this shows is that Penrith is, and always has been, a place of remarkable opportunity and promise. While local industry has evolved to meet the shifting tastes and preferences of consumers and industries, Penrith has and always will be a part of that movement. Our innovative approach and hard-working nature mean that industry thrives in Penrith. We have the people, the land and the attitude to make things happen. Our past helps to predict our future and we'll continue to highlight how our local industry are meeting global market needs – as the epicentre for growth in Western Sydney.
Image: Zipper innovation: Cuckson's factory in St Marys manufactured zippers and tape on looms perfected by owner Eric Cuckson. The high speed weaving looms could manufacture millions of yards of zipper tape a year. From Penrith Library Collection