Council recognised at AIPH World Green City Awards
Details

Written by

Melissa Noon

Penrith City Council

(02) 4732 7777

(02) 4732 7958

council@penrithcity.nsw.gov.au

https://www.penrithcity.nsw.gov.au

601 High St

Penrith

NSW

2750

Australia

Council has been awarded a 'Certificate of Merit' for its Cooling the City program in the international AIPH World Green City Awards (International Association of Horticultural Producers).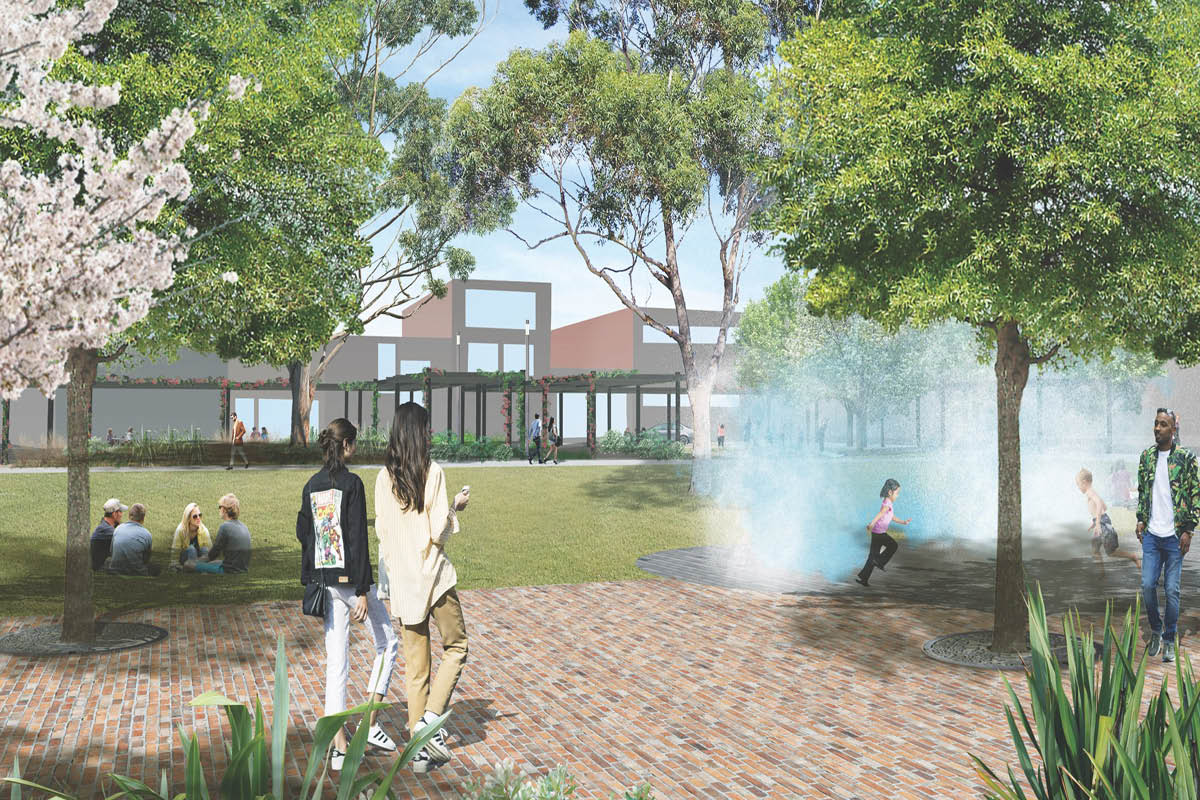 Council received this special recognition for their work on the program for its inspiring and innovative approach which has the potential for replicability by other cities around the world, as found by the Technical Panel of 23 multi-disciplinary experts who reviewed the award applications. In this inaugural edition of the AIPH World Green City Awards, the Technical Panel had the ability to nominate entries for receipt of Certificates of Merit, awarded to cities whose entries were not selected as a finalist, but demonstrated impressive leadership.
"The AIPH World Green City Awards are all about showcasing innovation and inspiring a global movement for greener cities. While the entries from the 18 finalists are truly inspirational, there are many others which are certainly worthy of recognition. We are pleased to be celebrating the fantastic work of cities who, although not selected as finalists, still demonstrate impressive leadership and unique approaches to urban greening and green city design which have the potential for greater uptake and collective impact"- Mr. Tim Briercliffe, Secretary General, AIPH.
The Cooling the City program delivered by Penrith City Council is a progressive and strategic approach to climate adaptation. As a region which experiences extreme heat during the summer months and has an identified high proportion of vulnerable community members to heat, it is important for Council to address climate risks and build a cooler, more liveable and resilient city and community.
Guided by the Cooling the City Strategy (2015) and the Resilient Penrith Action Plan (2021), Council's work covers a broad range of action areas, including strategic work, advocacy, practical on-the-ground actions, and community engagement. This comprehensive approach ensures that Council is working to progressively deliver a city that is cooler and more liveable, reducing the health risks to the local community from extreme heat.
This international recognition reflects the large number of departments across Council who have embraced the Cooling the City work and embedded it within their projects.
You can view the case study showcasing Council's entry to the AIPH World Green City Awards here.